Building community spirit
We work to create a community that everyone, of all ages, feel they are a part of. We manage buildings and land and support projects, setting up partnerships with local groups that create opportunities, employment and positive changes in your community.
We organise activities that are affordable or free and aim to encourage our community to meet up, learn and have fun. Our organisation is owned by you and led by you. We back up initiatives that wish to make positive changes in your community. If you have ideas on how to improve your local neighbourhood, we work with you to make it happen!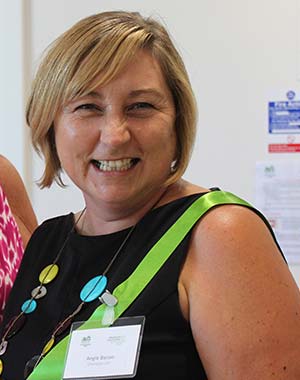 Meet our Community Development Officer, Angie Bacon:
"Hello, I'm Angie, the community development officer for CCDT. My job is to support the community, helping you or your community group to make the changes you wish to see, creating volunteering opportunities and building partnerships that bring diverse opportunities to the community."