We are here for you: Our response to Covid-19
Our commitment. We are here to support you in any way that we can and although our office is currently closed we have a dedicated team that are working hard behind the scenes to provide support and information to our community around Covid-19. Take a look at our action plan.
Get help. We are coordinating a team of volunteers to carry out practical services, such as food and medication collection/drop off around Graylingwell  and Roussillon Park & Keepers Green.
Call: 01243 537526 or email our support team if you need practical help.
Give help. We are currently registering people interested in volunteering in response to Covid-19. Contact Angie to register to volunteer.
Stay well. Our community venues remain closed until further notice, instead we will be sharing information  ideas, activities and tips on how to stay well from the comfort of your own home.  
Our 5 ways to wellbeing during Covid-19. 
We empower people by developing skills and supporting projects that create local opportunities, employment and build community spirit.
We also own and manage community buildings and land, safe-guarding these important spaces for the community, and reinvesting profits to create long-term economic, social and environmental benefits.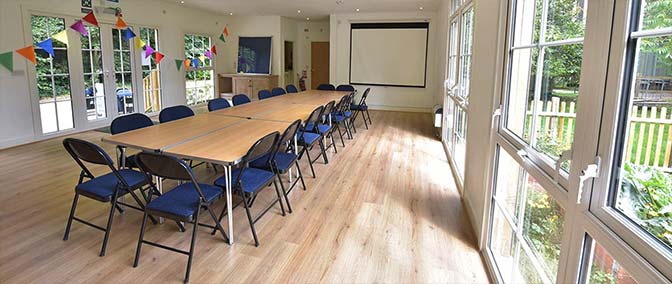 Our community buildings are great spaces for meetings, events and celebrations.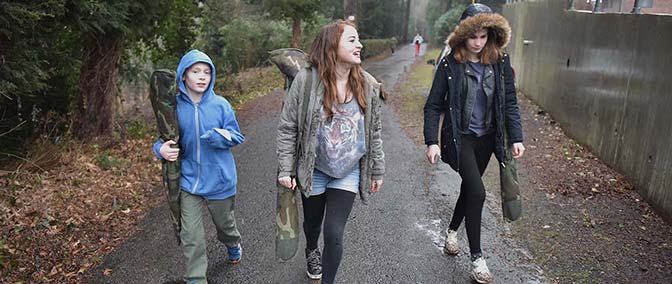 We want to unlock the talents of our community members.
Find out why.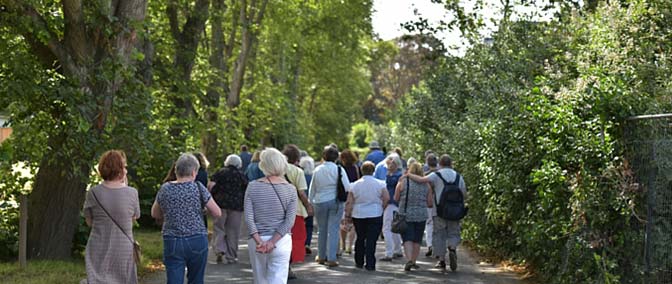 However small the change is
that you wish to see, let's make it happen.