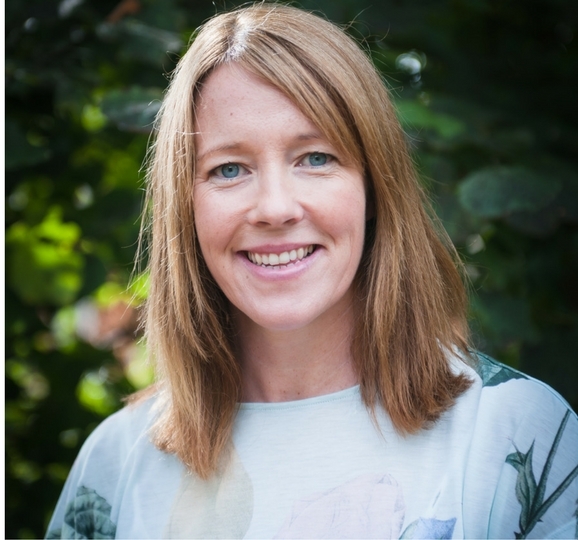 Clare de Bathe
Trust Director
I am proud to lead this fantastic, community organisation. We believe in enterprise and the opportunities it creates for local people and it inspires me to see this in action. I head up a small team of hard-working staff, who are creative and quick to react to new ideas and opportunities. We manage buildings and spaces on behalf of communities in Chichester, and it is fantastic to be able to offer these wonderful spaces to both residents and the wider community. The events and activities that go on in our various spaces bring residents together, regardless of background, and create the great community spirit that makes living here so pleasurable.
Top tip: Anything is possible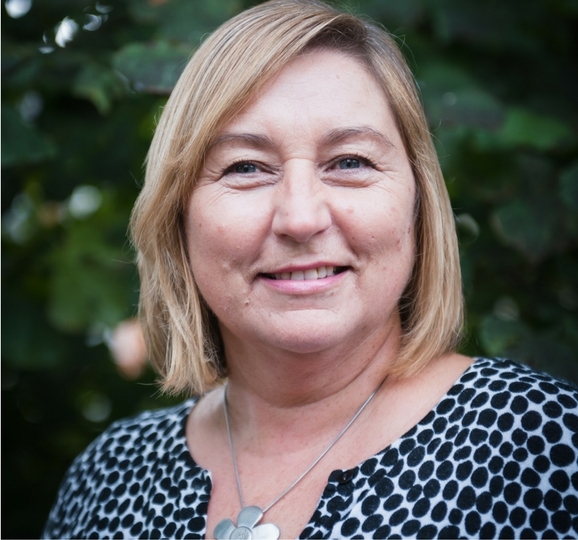 Angie Bacon
Community Development Co-ordinator
I am the community development officer for Roussillon Park. I was born in West Sussex and have more than 11 years' experience working in the Voluntary and Charity sector, including developing a Community Engagement project for older people.
I love to meet people, learn new things and am happiest sharing my free time with friends, family and my lovely dog.
Top tip: You can always find me at the community café at Roussillon Park on Thursdays!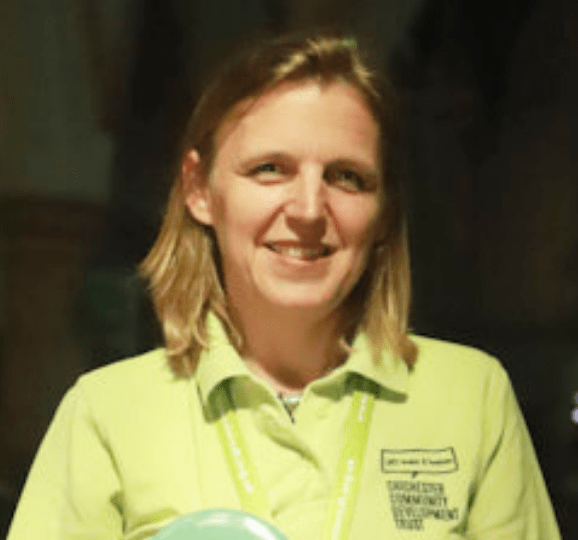 Claire Robinson
Partnerships Co-ordinator
I work in partnership with organisations in and around Chichester to help bring CCDT's incredible projects to life. Projects enabled by our partners included supporting 20 women to start their own business, run youth groups and activities for all ages; develop sports, music, heritage and craft events and much more.  I've had the pleasure of working with Chichester District Council, West Sussex County Council and Chichester City Council, but we also connect with many independent charities and businesses.  We've worked with Dad la Soul, Ovation Music, Mikey's Forest School, West Sussex Records Office, The Novium Museum and the Chamber of Commerce as just a few examples. I'd love to hear from anybody that would like to work with us in the future. 
Top tip: Just about everything in life is better and easier when done with others.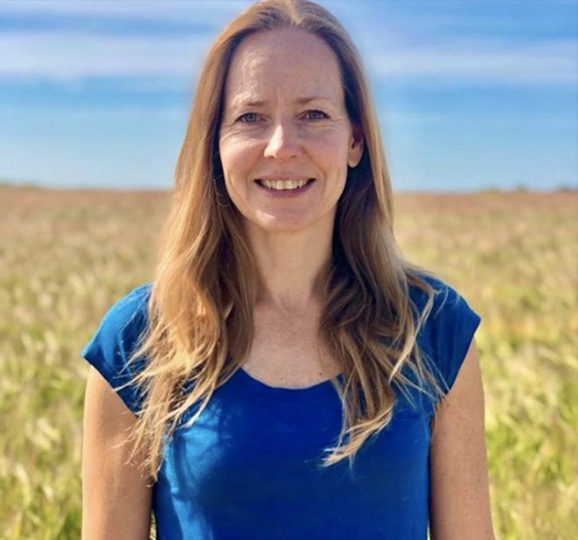 Cecilie Jacobsen
Project Coordinator
I am so excited to be working with CCDT to bring The Pavilion project to life. I have a passion for all things health related and am set on making the Pavilion a great space for everyone.
Originally from Norway I love nature, enjoy barefoot walking, wild swimming and tree climbing.  I have been in the health & wellbeing industry for over a decade.  In addition to coordinating the Pavilion project I am self employed as a Health Coach, Pilates teacher, MovNat Trainer and NLP Practitioner.  
Top tip: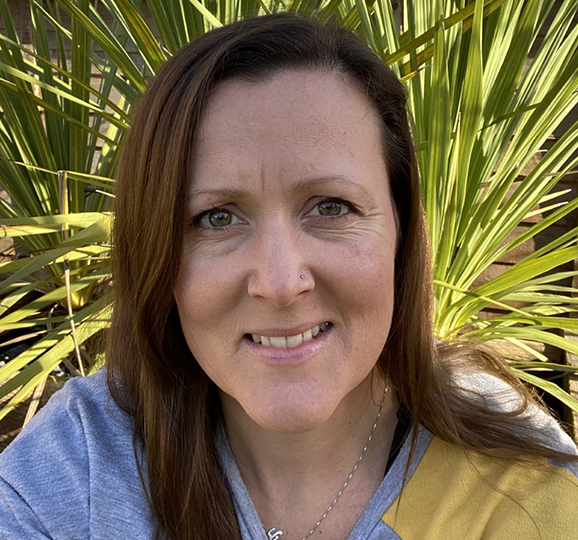 Nina Boden
Education Consultant
My background is as a teacher, currently working Monday to Wednesday in year 1 at The March, Chichester. Excitingly I'm now working as a freelancer with the CCDT team to develop the heritage and learning programme connected to Graylingwell Chapel. This will include a schools programme, as well as some brilliant events, workshops and activities for all ages and across many different areas including art, craft, music and dance. If you're interested in taking part, would like us to develop education programmes with or for you don't hesitate to get in touch.
Top tip: Take any opportunity to step outside of your comfort zone – it's never too late to learn something new, to make a change or to make a difference… you'll never get anywhere if you're standing still.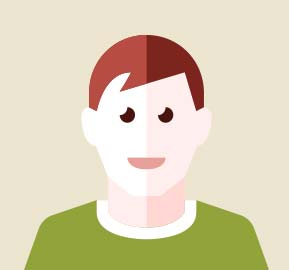 Jack Hertzberg
Foot in the Door Co-ordinator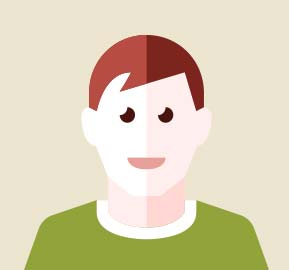 Emma Lake
Bookings and Facilities Co-ordinator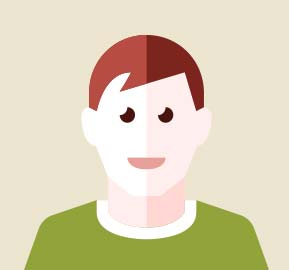 Elizabeth Storton
Business Development Co-ordinator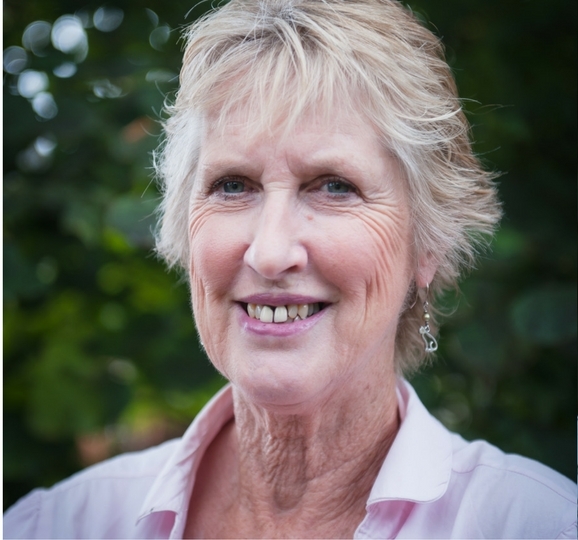 Coral Botteley
CCDT Community Volunteer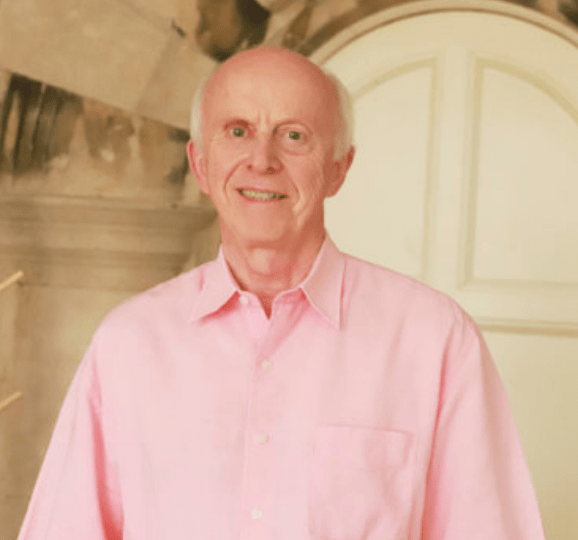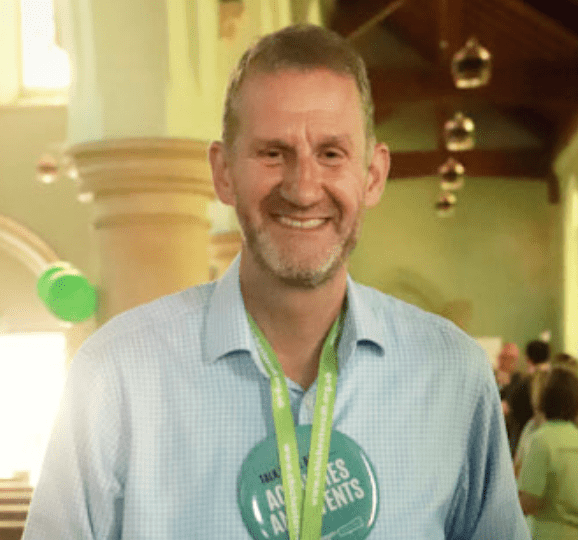 John Frost
CCDT Heritage Volunteer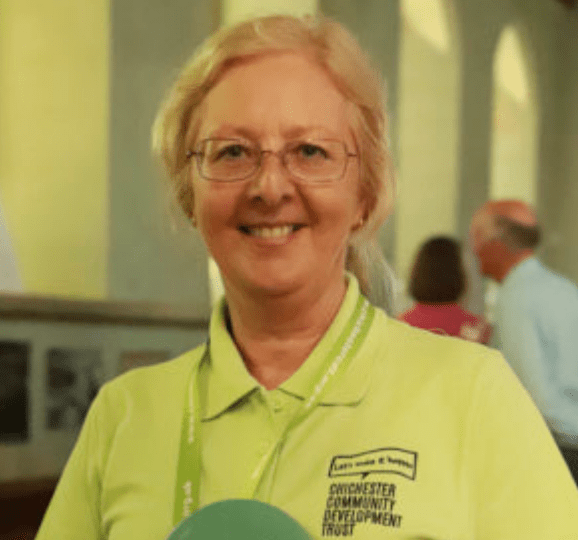 Carol Grove
CCDT Heritage Volunteer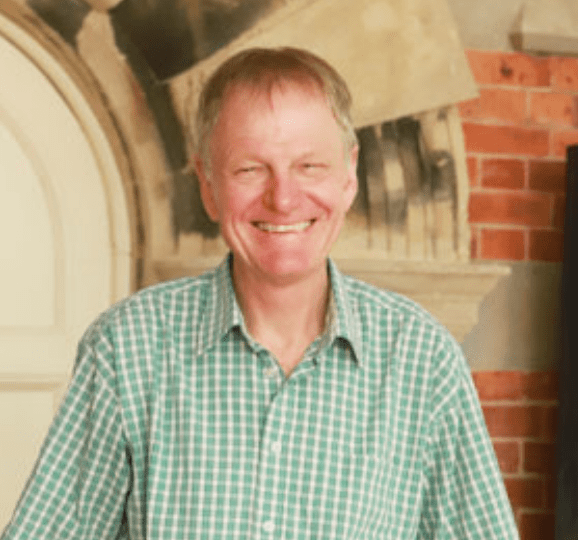 Tim Lawrence Owen
CCDT Heritage Volunteer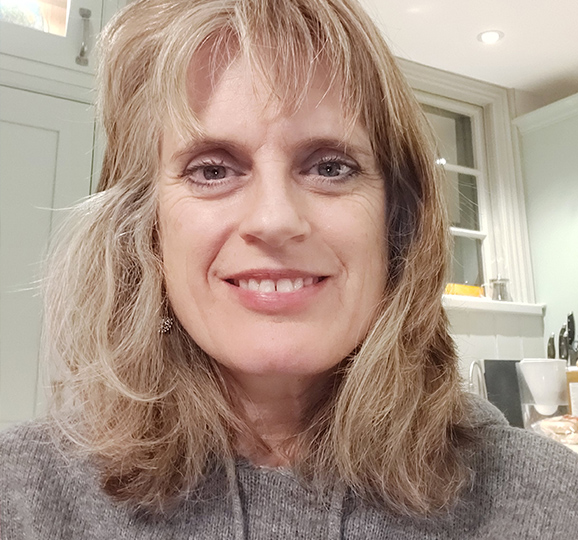 Anne Adamson
CCDT Volunteer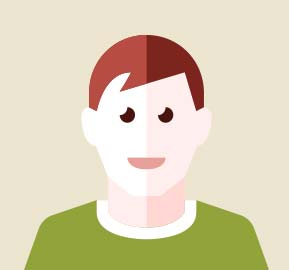 Diana Barnes
CCDT Volunteer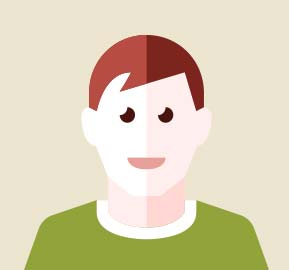 Linda Colebrook
CCDT Volunteer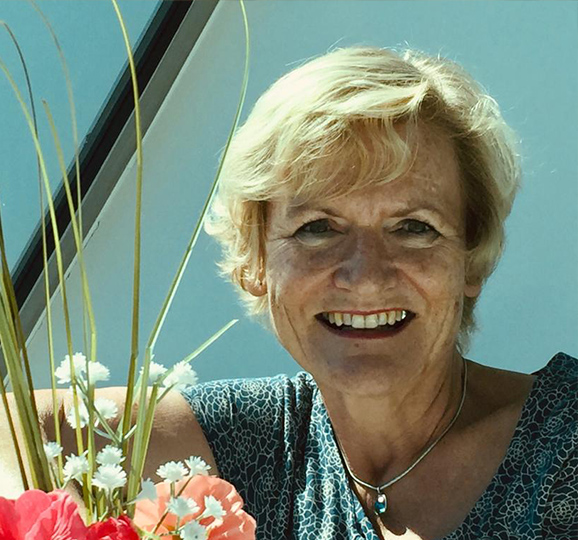 Sue James
Chair of Trustees
Chichester Resident
Sue James is Chair of Trustees and a local resident.  She is responsible for leading the Trust Board, ensuring effective governance and delivery of CCDT's strategy.  Sue spent all her working career in NHS management, and was Chief Executive of a number of acute hospitals for 20 years.  She received a lifetime achievement award for her work in NHS Leadership Development and an honorary PHD from Derby University for her partnership work.  Sue also chairs a national Charity, the Intensive Care Audit and Research Centre.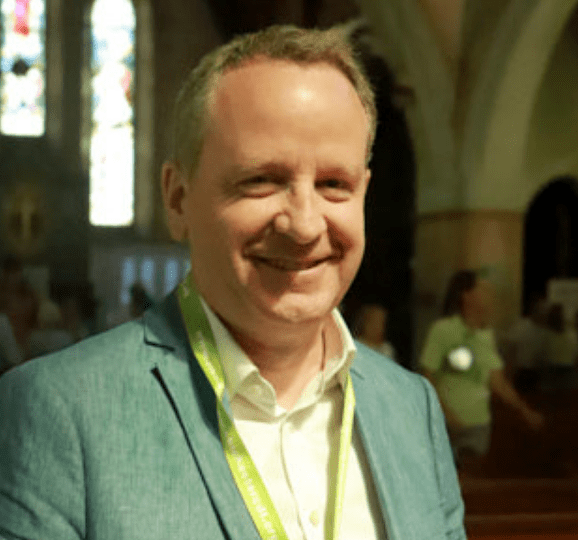 Phil Miles
Vice Chair of Trustees
Director of Regeneration & Communities for Clarion Housing Group, Clarion Futures
Responsible for all aspects of governance and management of CCDT. Phil has worked in the social housing sector for 18 years and is currently Director of Regeneration & Communities for Clarion Housing Group (formally known as Affinity Sutton Housing Group), the current housing provider of social and affordable housing in England.  He is responsible for Community Investment programmes across the country including initiatives to help people into work and training, tackle debt and poverty, and build communities. Phil has degrees from Bristol University and the London School of Economics.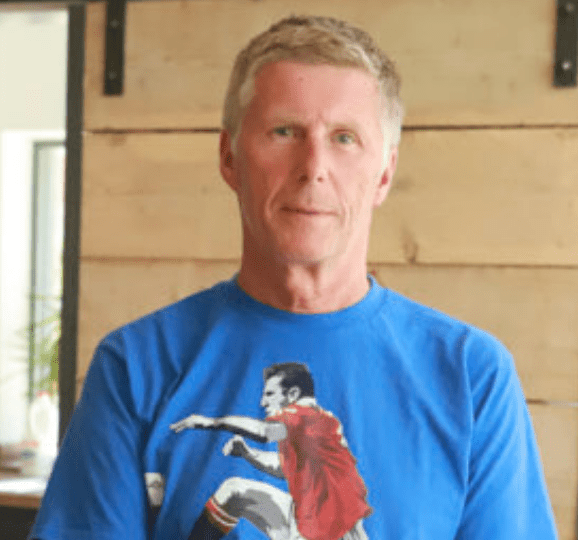 John Eagles
Treasurer and Trustee
Chichester Resident
John has lived in Chichester since 1987 and worked as accountant dealing with local government and police finance before retiring in 2014. He moved onto Graylingwell Park in 2015 and has served on the Graylingwell Park Residents Association since then. John is interested in seeing the Graylingwell Park area develop but being sensitive to the history and heritage of the site. John and his partner Susannah enjoy the theatre, walking and spending time with family and friends.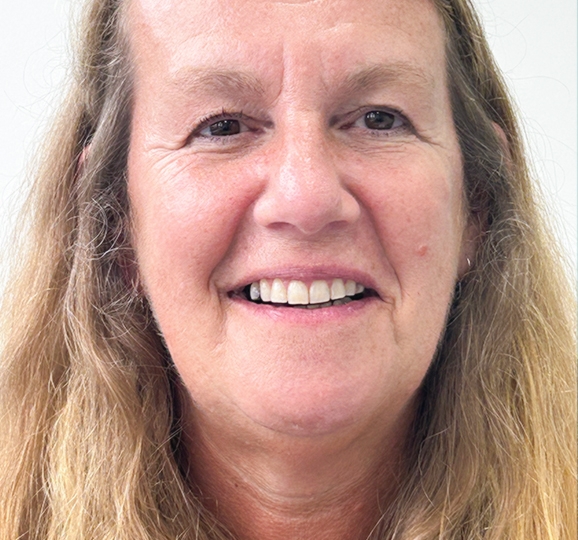 Nicky Dodds
Trustee
Regional Communities Manager – South & South West Region, Clarion Housing Group, Clarion Futures
Nicky has worked in the Social Housing Sector for the 17 years, having formally worked as a Police Constable for Sussex Police working in central Brighton. She specialises on building communities through working in partnership to address needs.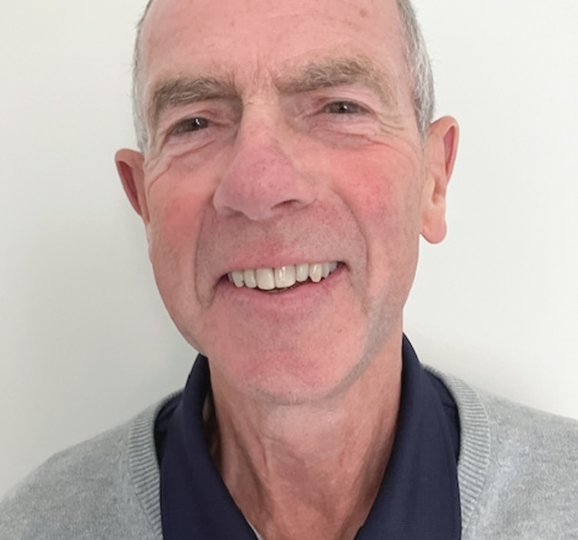 Peter Day
Trustee
Chichester Resident
A resident of Roussillon Park and the vice chair of the residents' association at Roussillon Park, Peter is keen to be involved in the CCDT day to day management functions. With an accountancy background Peter has been supportive of establishing the management group and the residents' association.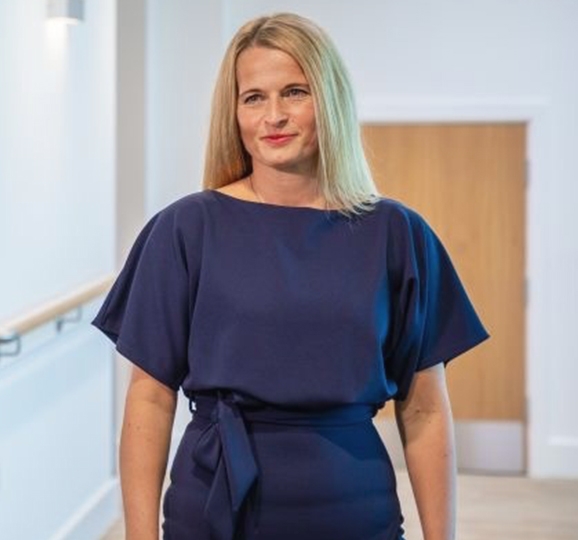 Yvonne Mills
Partnerships Director
Countryside Partnerships
Yonne is Head of Partnerships at Countryside Partnerships and has worked with CCDT as a trustee for three years. Yvonne has previously worked with housing developers and social housing providers as well as care home providers. Yvonne is supporting the board with the asset transfer of the Studios project and supporting the organization with viability work and feasibility studies.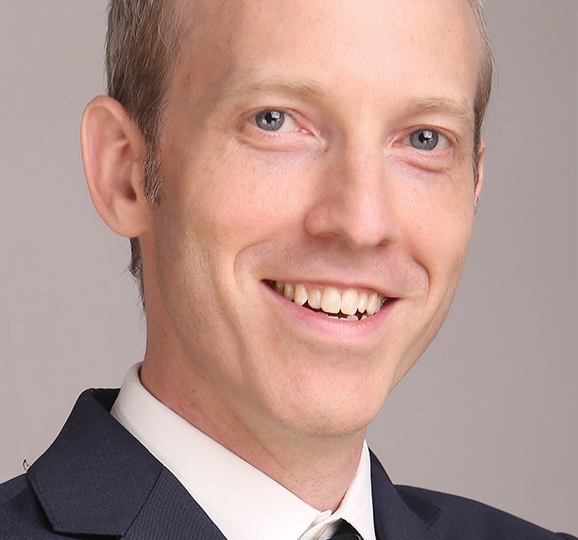 Jonathan Brown
Trustee
Chichester Resident and Chichester District Councillor
Chichester District Council Rep and Trustee – Jonathan was born in Chichester, grew up in nearby Southbourne and attended Chichester's Bishop Luffa School before going to university in London. He worked and studied Arabic in Jordan and Syria before returning to the area in 2007. He works as a Risk Manager for Charles Taylor Assistance, a local business that manages medical care in and repatriations from remote and hostile locations around the world. In 2021 he moved to Graylingwell with his partner and joined the Graylingwell Park Residents' Association and the Community Garden. He served as a Parish Councillor in Southbourne from 2013-2021, including a year chairing the Council during the Covid-19 pandemic. He chaired the Southbourne Neighbourhood Plan Steering Group through the production of two major Neighbourhood Plan updates. He was elected to Chichester District Council (CDC) in a by-election in 2016, was re-elected in 2019 and then again – when he stood for election in his new home ward of Chichester North – in 2023. He now serves as Deputy Leader of the District Council and as Cabinet Member for Environmental Strategy. In 2022 he was appointed by CDC to the CCDT Board of Trustees. In 2023 he also joined the Chichester City Centre Vision Delivery Steering Group as a CDC representative. In his free time Jonathan enjoys cooking, eating, walking, listening to live music, painting miniatures and playing board games.