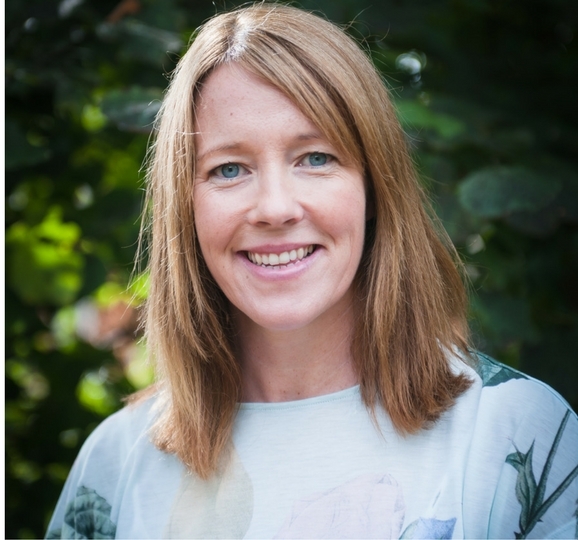 Clare de Bathe
Trust Director
I am proud to lead this fantastic, community organisation. We believe in enterprise and the opportunities it creates for local people and it inspires me to see this in action. I head up a small team of hard-working staff, who are creative and quick to react to new ideas and opportunities. We manage buildings and spaces on behalf of communities in Chichester, and it is fantastic to be able to offer these wonderful spaces to both residents and the wider community. The events and activities that go on in our various spaces bring residents together, regardless of background, and create the great community spirit that makes living here so pleasurable.
Top tip: Anything is possible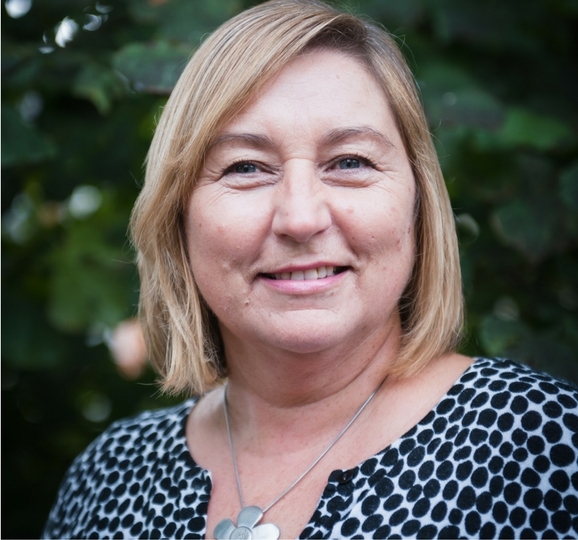 Angie Bacon
Community Development Co-ordinator
I am the community development officer for Roussillon Park. I was born in West Sussex and have more than 11 years' experience working in the Voluntary and Charity sector, including developing a Community Engagement project for older people.
I love to meet people, learn new things and am happiest sharing my free time with friends, family and my lovely dog.
Top tip: You can always find me at the community café at Roussillon Park on Thursdays!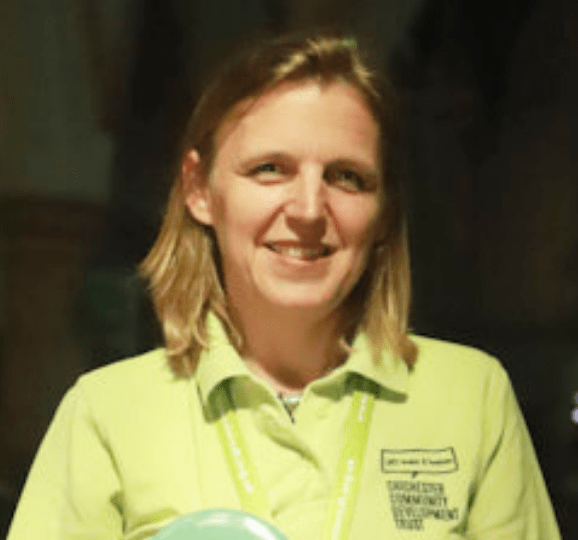 Claire Robinson
Partnerships Co-ordinator
I work in partnership with organisations in and around Chichester to help bring CCDT's incredible projects to life. Projects enabled by our partners included supporting 20 women to start their own business, run youth groups and activities for all ages; develop sports, music, heritage and craft events and much more.  I've had the pleasure of working with Chichester District Council, West Sussex County Council and Chichester City Council, but we also connect with many independent charities and businesses.  We've worked with Dad la Soul, Ovation Music, Mikey's Forest School, West Sussex Records Office, The Novium Museum and the Chamber of Commerce as just a few examples. I'd love to hear from anybody that would like to work with us in the future. 
Top tip: Just about everything in life is better and easier when done with others.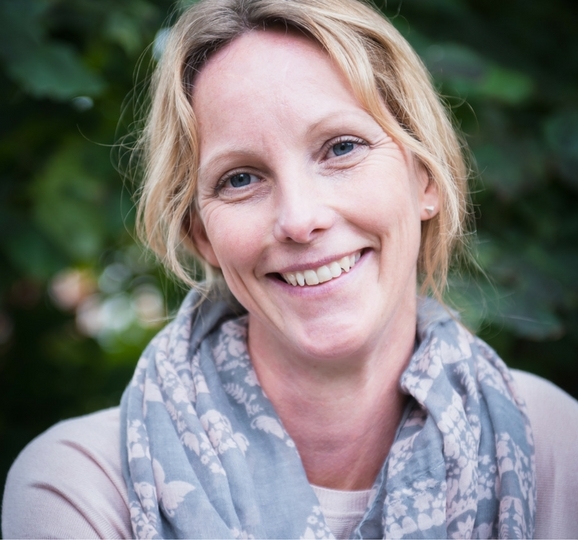 Lina Poskitt
Project Consultant
I have had the pleasure of creating the brand identity behind Chichester Community Development Trust and the many projects that we have created, such as The Pavilion, Chichester and Graylingwell Chapel.  That includes building their websites, social media design, and branding as well as designing and printing flyers to make sure all the residents of Chichester find out about the great initiatives we have underway.  Having worked with the team for 4 years I moved back to Sweden in the summer of 2019 and work remotely from there so love introducing Scandi initiatives such as FIKA, encouraging people to break every day to connect and talk with friends over a coffee. 
Top tip: Don't believe everything you think.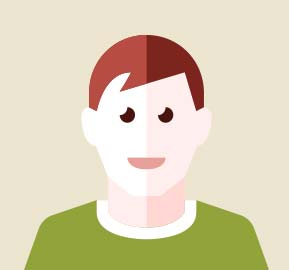 Nathan Hall
Digital Marketer Apprentice
I joined CCDT in November as a Digital Marketing Apprentice, so I get to study one day a week at Chichester College, then work at CCDT the remaining days.  There's so much going on just now with an instragram, twitter and Facebook account for @chichestercdt, @thepavilionchichester and @graylingwellchapel.  I'm really keen to collaborate with other accounts across the region so do get in touch if you would like to talk through any ideas.
Top tip: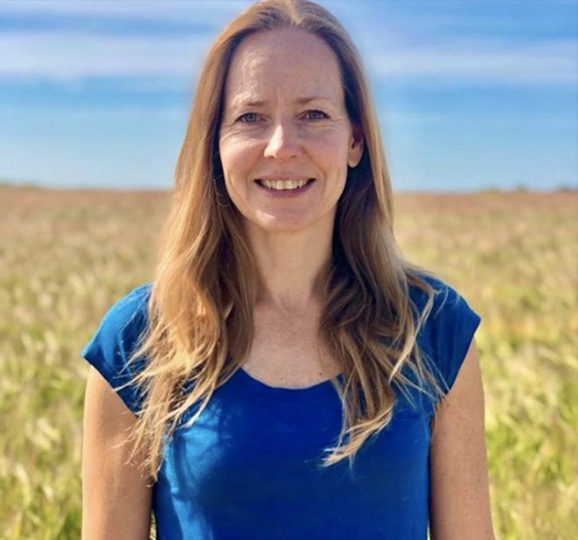 Cecilie Jacobsen
Project Coordinator
I am so excited to be working with CCDT to bring The Pavilion project to life. I have a passion for all things health related and am set on making the Pavilion a great space for everyone.
Originally from Norway I love nature, enjoy barefoot walking, wild swimming and tree climbing.  I have been in the health & wellbeing industry for over a decade.  In addition to coordinating the Pavilion project I am self employed as a Health Coach, Pilates teacher, MovNat Trainer and NLP Practitioner.  
Top tip: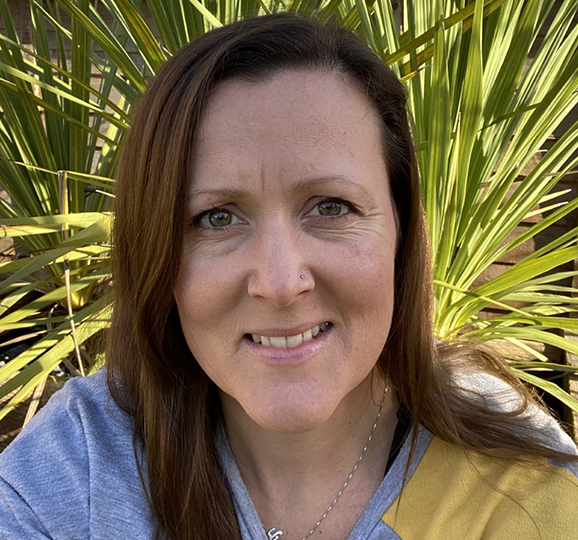 Nina Boden
Education Consultant
My background is as a teacher, currently working Monday to Wednesday in year 1 at The March, Chichester. Excitingly I'm now working as a freelancer with the CCDT team to develop the heritage and learning programme connected to Graylingwell Chapel. This will include a schools programme, as well as some brilliant events, workshops and activities for all ages and across many different areas including art, craft, music and dance. If you're interested in taking part, would like us to develop education programmes with or for you don't hesitate to get in touch.
Top tip: Take any opportunity to step outside of your comfort zone – it's never too late to learn something new, to make a change or to make a difference… you'll never get anywhere if you're standing still.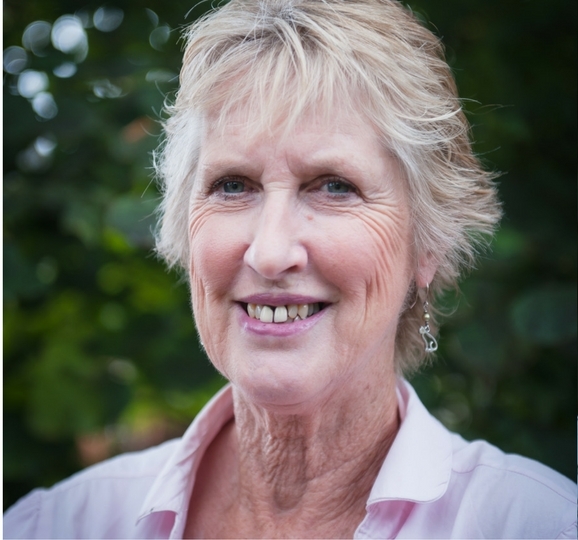 Coral Botteley
CCDT Community Volunteer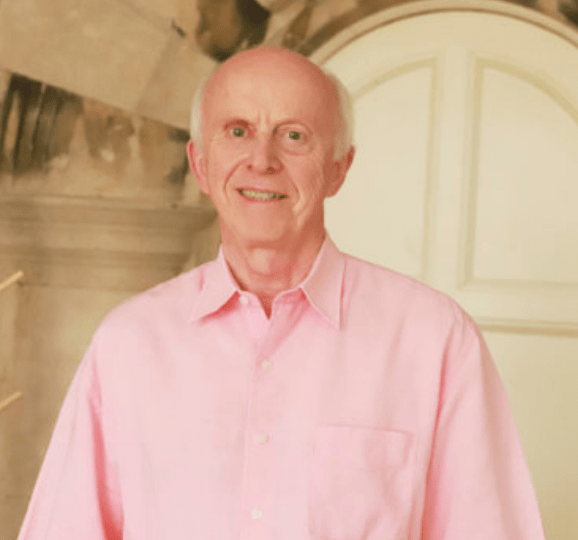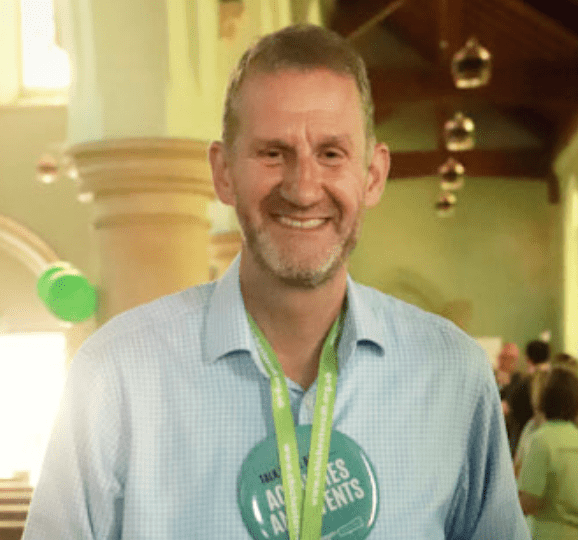 John Frost
CCDT Heritage Volunteer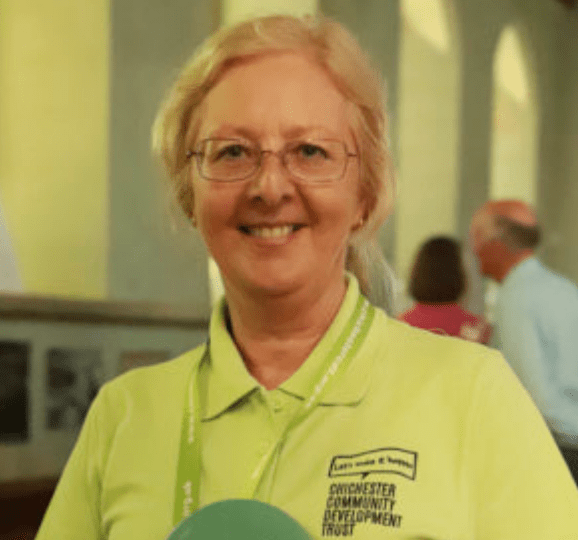 Carol Grove
CCDT Heritage Volunteer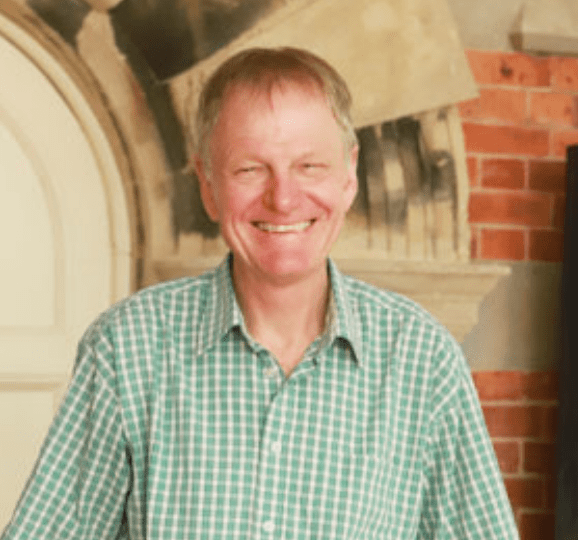 Tim Lawrence Owen
CCDT Heritage Volunteer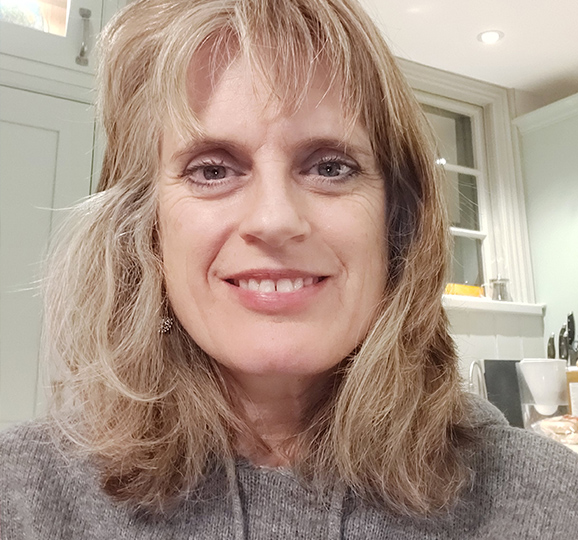 Anne Adamson
CCDT Volunteer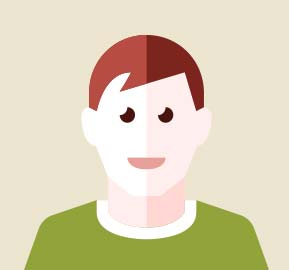 Diana Barnes
CCDT Volunteer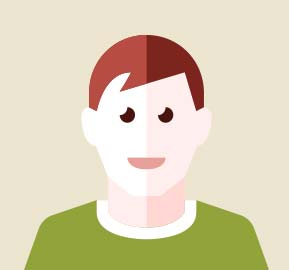 Linda Colebrook
CCDT Volunteer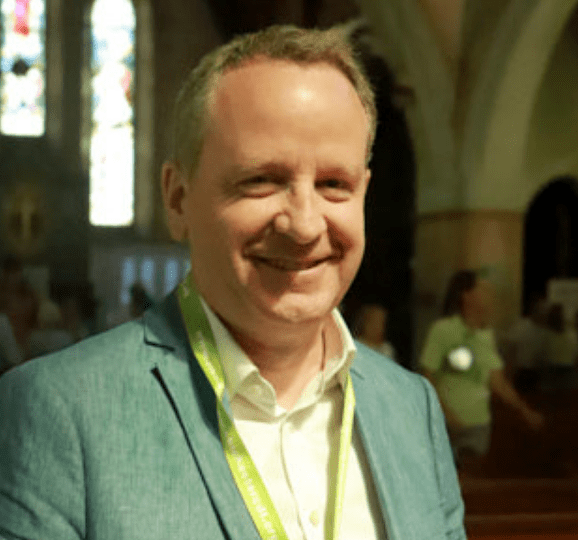 Phil Miles
Chair of Trustees
Ex Officio Clarion Housing Group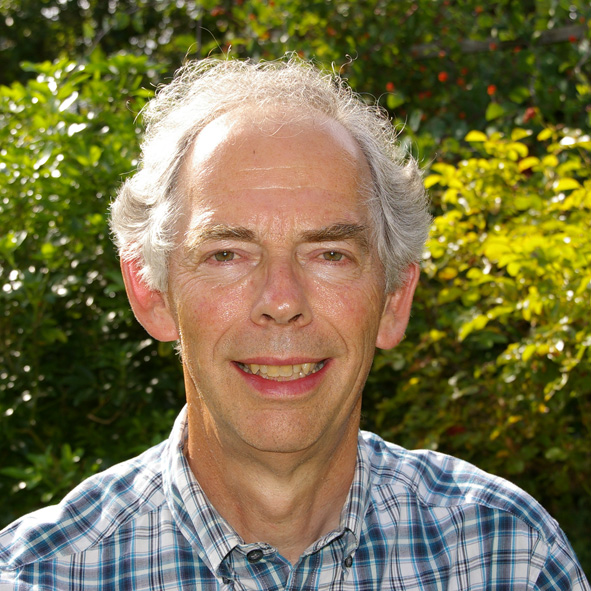 Tim Morgan
Trustee
Voluntary and Faith group Member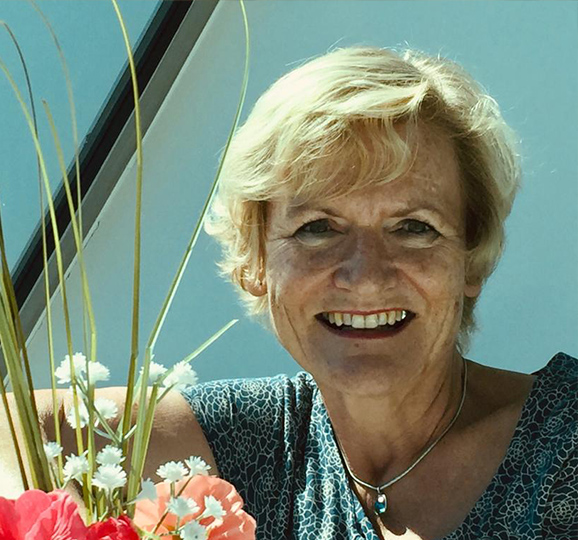 Sue James
Trustee
Graylingwell Park Resident Member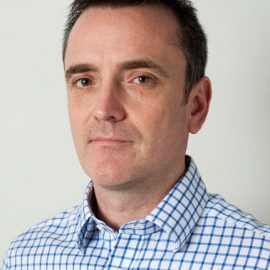 Matt Parsonage
Trustee
Business
Member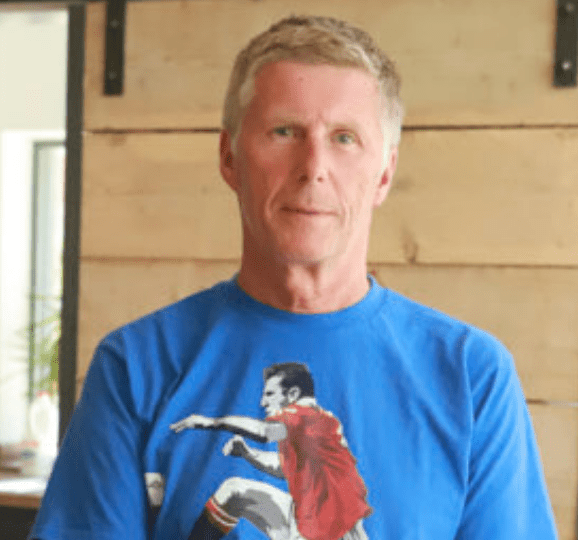 John Eagles
Trustee
Graylingwell Park Resident Member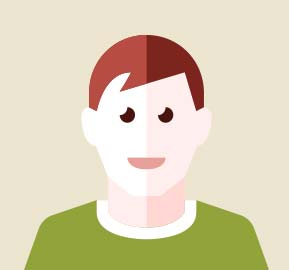 Cll Tony Dignum
Trustee
Chichester District Council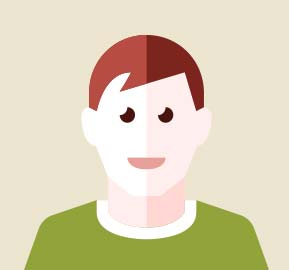 Peter Day
Trustee
Roussillon Park Resident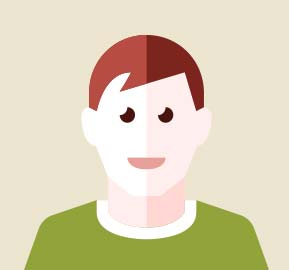 Nick Laugharne
Trustee
MRICS Project Director Graylingwell Park Drew Smith