Where great projects start...
The Chichester Shed is a workshop where all people can come together and use community tools and materials to carry out individual or group projects and share skills. All the involved shedders help shape how the Chichester Shed operates and we want to be a friendly, sociable place which is open and welcoming to all.
Where and when do you meet?
We meet for our development meeting on every fourth Thursday of the month, at 3-4.30pm @ The Lodge, Keepers Green. Development meetings are focused on  moving forward and we work to an agenda with occasional visiting speakers. 
We also meet for Makers meetings on the 2nd Thursday of the month 2.30-4.30pm @ Graylingwell Chapel. This is an informal social meeting – bring along your own projects or we can work on community projects together.  
What does it cost to join?
There will be membership fee of £25 a year once we get a space and start to incur Water and Electricity bills. There will also be a tea/coffee/biscuit donation pot to keep our supplies replenished too.
Please email angie@chichestercdt.org.uk, or call 07739649473 or complete the below Shed contact form.
Chichester Shed is a space to come together with others, a place to support our Community.  To share the love of practical work, restoration, knowledge, skills, laughter and a place for creating new friendships. A space to connect, converse and create.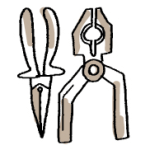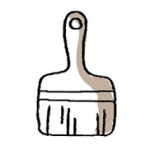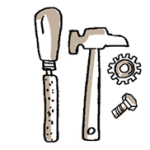 Work with the local community
Members of the team are interested in many aspects of shed work, including woodwork, metal work and electronics. In addition to working on their own projects it is hoped that inter-generational projects will form an engaging element of the shed, with experienced hands providing advice and guidance to the next generation of makers and menders. If you would like to find out more or get involved, please email CCDT's Community Development Officer Angie Bacon or fill out our shed contact from below.