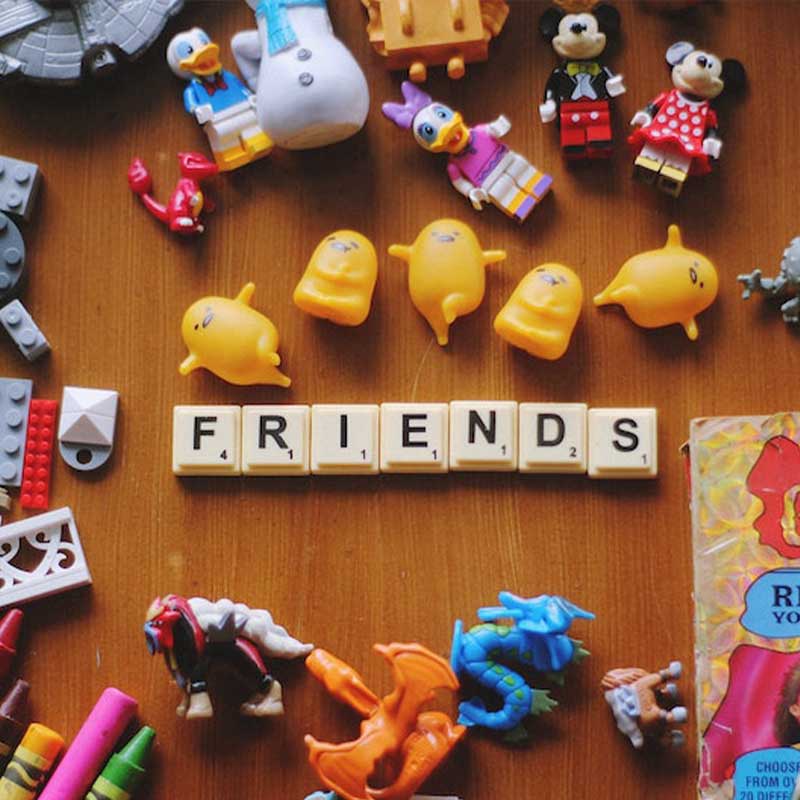 Home-start family group
Home-Start's family groups are friendly and non-judgemental , providing a place to chat and make friends with other families.
Each week there are activities planned for the children with a mid-session healthy snack and drink. We also have access to the fantastic sensory garden and you are welcome to do your own thing and play with the toys and make use of the garden too.
If you're interested in attending one of our family groups please email admin@home-startchichester.org.uk