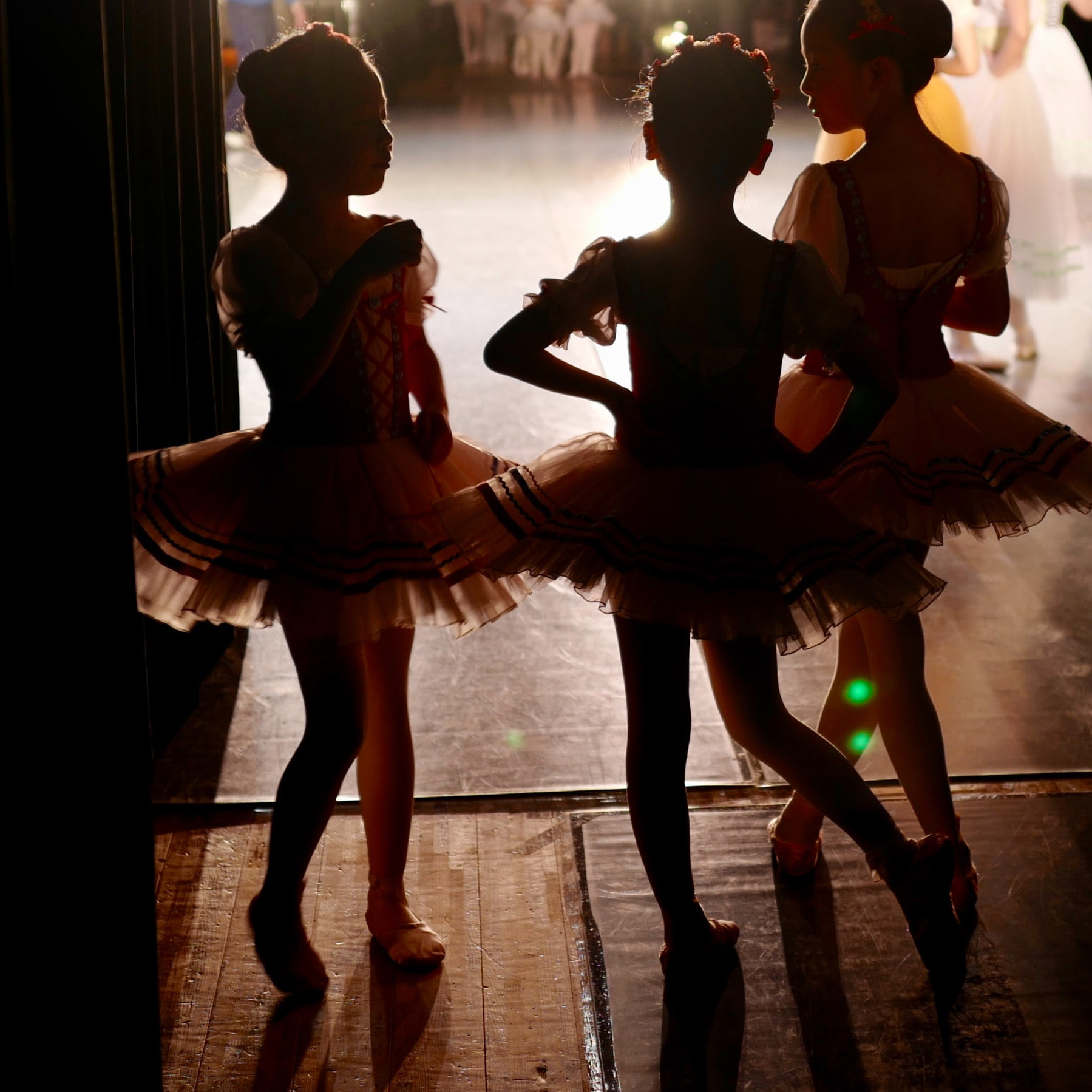 Dance & Beyond: Mini Movers Dan-Sing
Dance class for 4-6 year olds. We follow the Royal Academy of Dance curriculum and teach it a fun and engaging way, systematically working towards examinations to develop our students' sense of achievement!
We are giving all children the opportunity to come and try out any lesson on our timetable for FREE for the first two weeks.