So a few days into isolation, you may have already tidied all the cupboards and re-sorted the cutlery drawer and now need a little time to just escape, laugh or be entertained, but it can be hard to know what to watch on TV. The team at Chichester Community Development Trust (CCDT) wanted to share some ideas of films and programmes they have particularly enjoyed in the hope that you will do the same, and between us we will have a wealth of inspiration to while away the hours between living room workouts, gardening exploits and our best efforts at home schooling!
So are some of our favourites, broken down by genres:
Family Films:
Clare de Bathe: The Goonies – the best family movie ever and never gets old!
Angie Bacon: Shrek – all of them!
Claire Robinson: Jumanji – It seems sort of appropriate to watch a film where the characters find themselves in a strange alternative universe…. We particularly love 'Jumanji – welcome to the Jungle'. It's the best of the trilogy. Matilda and Parent Trap are also timeless and great to watch.
Romcoms: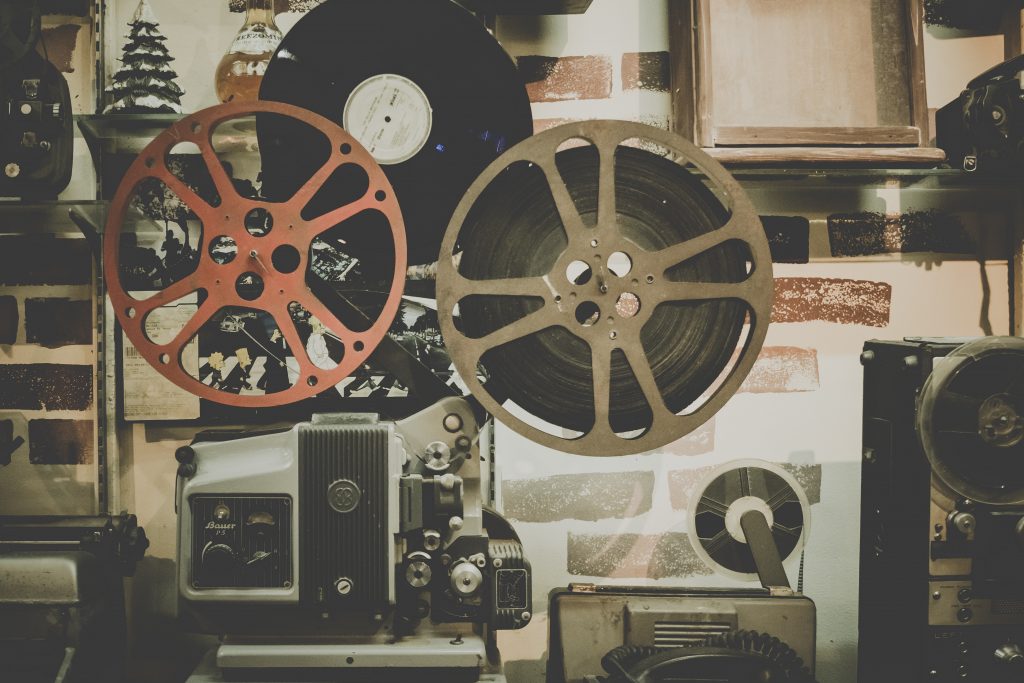 Clare de Bathe: Not a fan of a romcom but loved A star is born which is not at all funny but an amazing love story with amazing acting and incredible music
Angie Bacon: Moonstruck – very old film with Cher and Nicholas Cage – great Italian music threading through it too.
Claire Robinson: Big fan of ALL romcoms, largely regardless of quality so long as there is a happy ending! Notting Hill is always a great one for me. My Big Fat Greek Wedding for some 90s throw back outfits or Jerry Maguire.
Action films:
Clare de Bathe: Lord of the Rings- all 3!
Angie Bacon: Mission Impossible – all of them – Tom Cruise is great.
Claire Robinson: The Edge of Tomorrow is good– another Tom Cruise film but he does do action very well!. The Spy Who Dumped Me is a funny spin on an action movie. Star Wars is always a winner – we particularly prefer the latest three to have been made.
Arthouse/alternative films:
Clare de Bathe: Lost in Translation – so beautiful and so wonderfully filmed!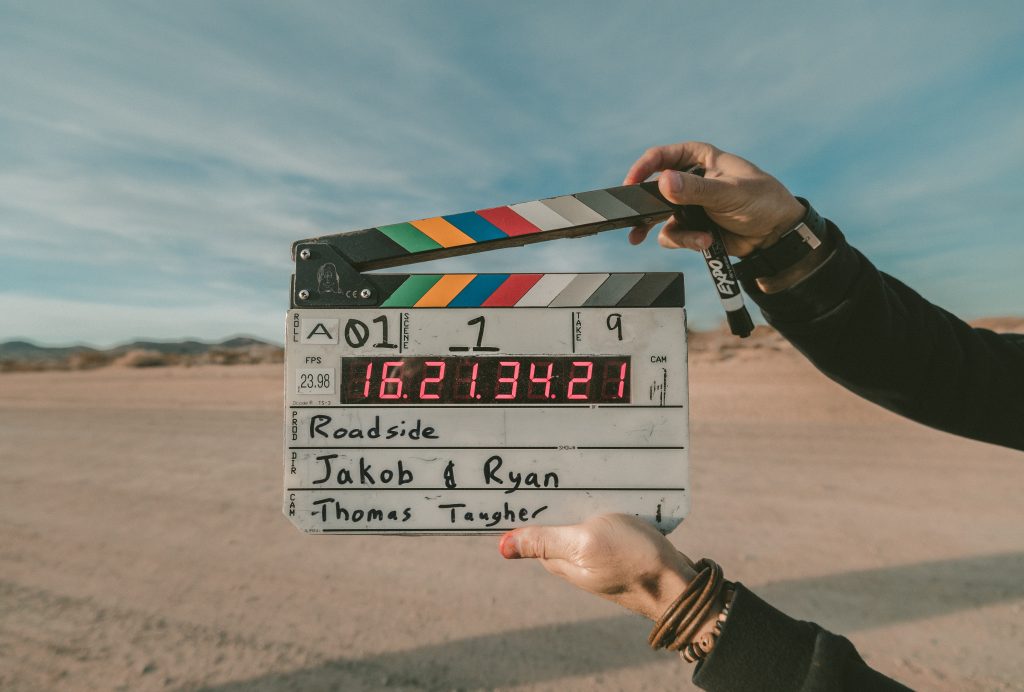 Angie Bacon: Three Billboards outside Ebbing Missouri – great film. Or Hidden Figures – Story about the original black American women that did all the Computing for the space programmes, before Main frame Computers were made.
Claire Robinson: Yesterday for all the brilliant Beatles music throughout it combined with the Richard Curtis feelgood factor; Crouching Tiger, Hidden Dragon for the stunning scenes and the ability to suspend reality for a while;
Box set/series:
Clare de Bathe: The Looming Tower; Race Around the World; The Split; Keeping Faith; Marvellous Miss Maisel; new Amsterdam.
Angie Bacon: The Crown; Virgin River (American Series but good easy story with a bit of romance, community, intrigue)
Claire Robinson: Designated Survivor, Bodyguard, This is England for the amazing 80s music and references, and intriguing characters
Now it's your turn – please share ideas for your favourites programmes and films for us all to dive into. Thanks for sharing!