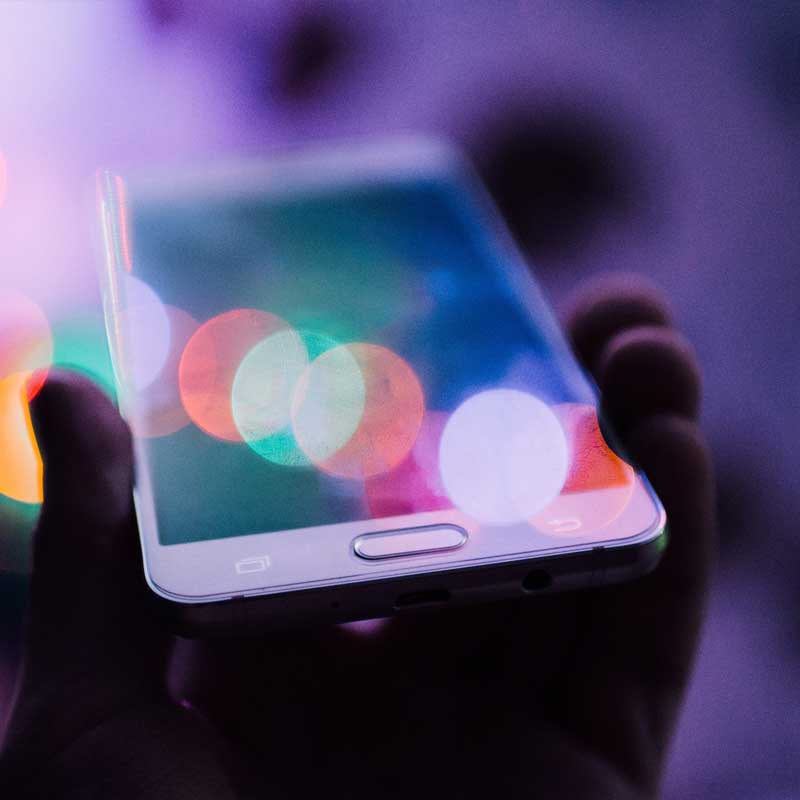 IT Café
No matter what support you need with IT at this time – advice on how best to stay in touch with your family and friends, how best to work from home, master social media, learn internet banking or other new tricks, our IT cafe is for you, and is FREE for all to attend.
Led by CCDT's regular expert IT consultant, Derek Hedicker will be on hand to provide advice and encouragement.
The Cafe is FREE for all to attend, and can now be accessed in person once more.  Please bring a mask if attending as there may be occasions when you need to be less than 2m apart from Derek when he's assisting with any questions or problems.  The rooms are wiped down before and after each session.