More than just a desk space
We believe in bringing people together. Magic happens when people of different minds and passions gather together- even more so when they work around each other. The Water Tower is a home for that magic. Co-working is a state of mind, we believe that we are happier and more productive working together than alone.
Our aim is to help small charities, voluntary organisations and business starts ups to become successful and sustainable, by creating a community co-working environment that offers more than just renting a desk. 
Within our co-working environment, we bring together individual workers and give them the chance to have a place alongside each other, create relationships and work together; we're all about community over competition. It's for people who are tired of working from home and alone, and crave some interaction from someone other than the postman.
The Water Tower is located at Graylingwell Park, a wonderful iconic building just north of the city centre in Chichester. We have lovely furniture, beautiful prints and plants, our aesthetic is simple, stylish and minimal.
Let's make it happen as members. The Water Tower is your workspace it exists to support you and adapt to your needs. You're more than welcome to come and view the space before deciding to see if it's right for you, just get in touch – bookings@chichestercdt.org.uk.
Resident member 

Full time, 9am-5pm Monday to Friday
Includes your co-working space, internet, electric, rates.
£150 per calendar month
Water Tower Day Pass 
9am-5pm Monday to Friday. Subject to availability.
You need to book your day pass in advance.
£12.50
As a co-worker you enjoy...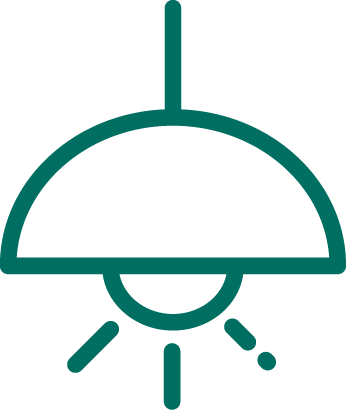 Beautiful workspace
Created by local residents - furnished with high quality tables and designer chairs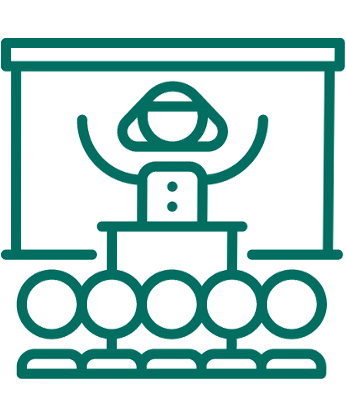 Host your own events
Additional private hire evenings and weekends for meetings, networking and events at £15 per hour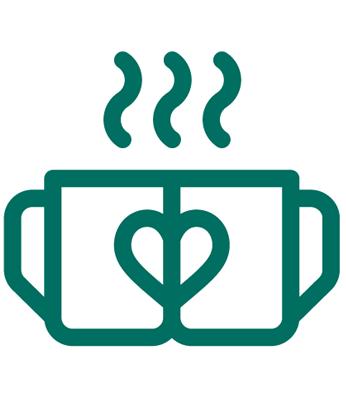 20% Café Discount
20% off at either of our beautiful onsite cafés at the Pavilion & the Chapel. Coffee, snacks, lunch, take away...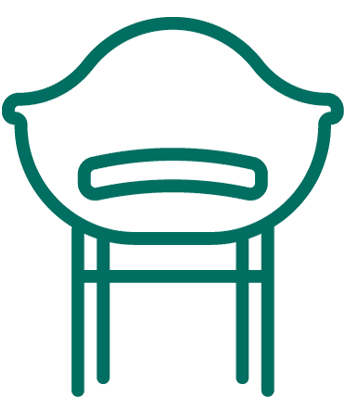 Co-working space
A space on our large community table, rather than a desk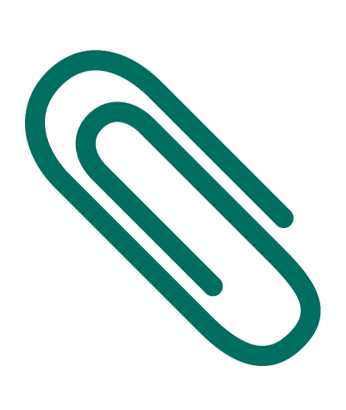 Stationery supplies
In case you urgently need to post something, stick something, laminate, staple...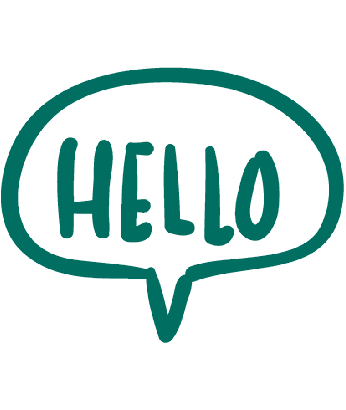 Visitors welcome
Welcome a visitor to the space
at no extra cost.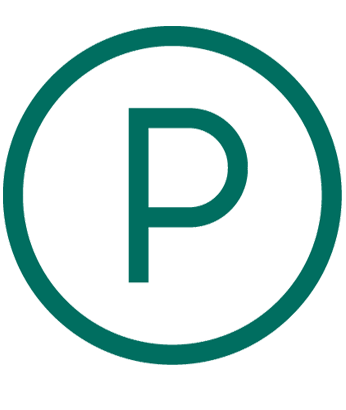 Free Parking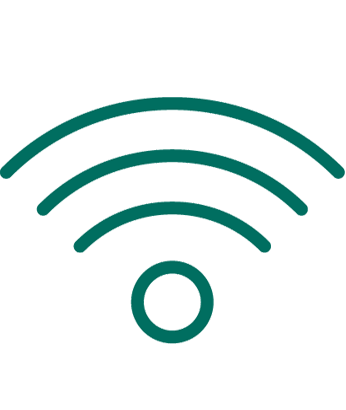 Free Wi-Fi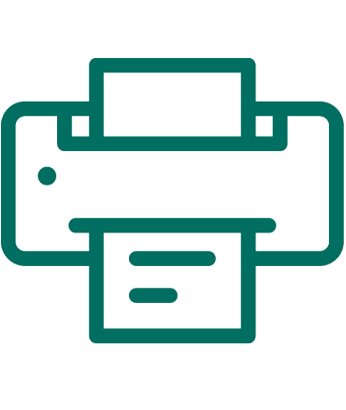 Colour printing and copying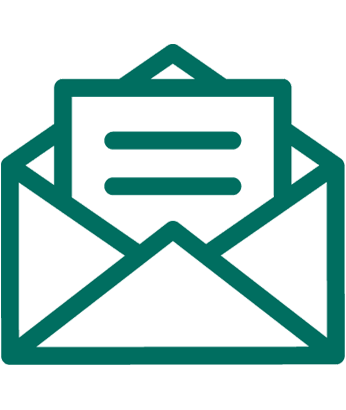 Mailing Address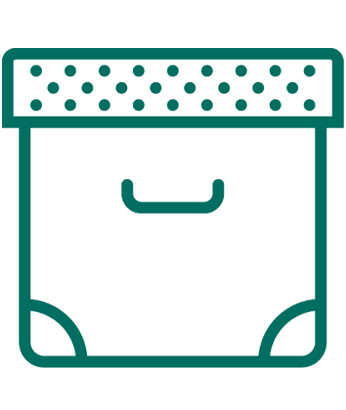 Storage Box