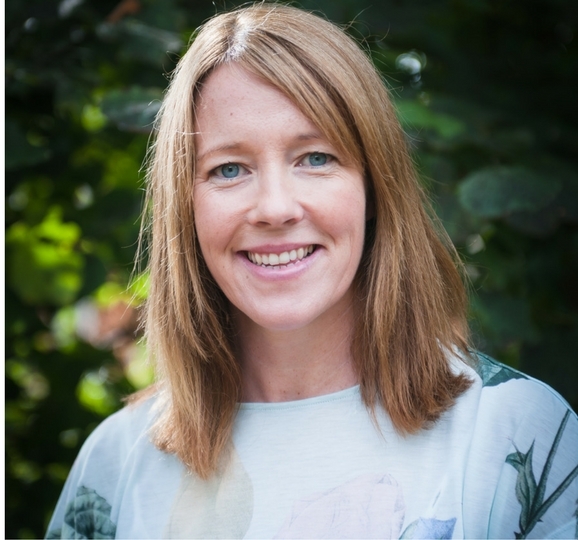 Clare de Bathe - Trust Director
I am proud to lead this fantastic, community organisation. We believe in enterprise and the opportunities it creates for local people and it inspires me to see this in action. I head up a small team of hard-working staff, who are creative and quick to react to new ideas and opportunities. We manage buildings and spaces on behalf of the communities at Graylingwell Park and Roussillon Park, and it is fantastic to be able to offer these wonderful spaces for rent to both to residents and the wider community. The events and activities that go on in our various venues bring residents together, regardless of background, and create the great community spirit that makes living here so pleasurable.
Top tip: Anything is possible
I have worked in the public and voluntary sector for 16 years and previously worked for HM Revenues and Customs and the National Criminal Intelligence Service. Prior to taking up the role at CCDT I worked for an Educational charity in Hampshire and still keep involved with the organisation with regular visits and sharing good practice. I also enjoy supporting other charities and organisation and am a Trustee director of Voluntary Action Arun and Chichester (VAAC), A trustee of the Peter Ashley Activity Centres, a leader at Southbourne Sea Scouts and support the Chichester Welfare Trusts as Clerk and Treasurer.