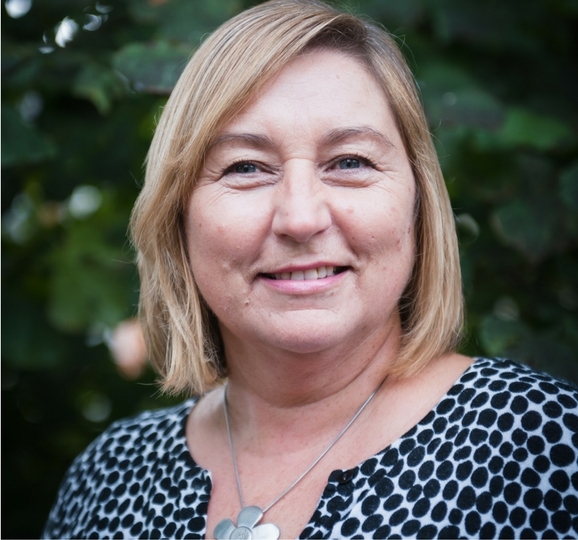 Angie Bacon - Community Development Officer
I am the community development officer for Roussillon Park. I was born in West Sussex and have more than 11 years' experience working in the Voluntary and Charity sector, including developing a Community Engagement project for older people.
I love to meet people, learn new things and am happiest sharing my free time with friends, family and my lovely dog.
Top tip: You can always find me at the community café at Roussillon Park on Thursdays!
I work all day Monday-Thursday.