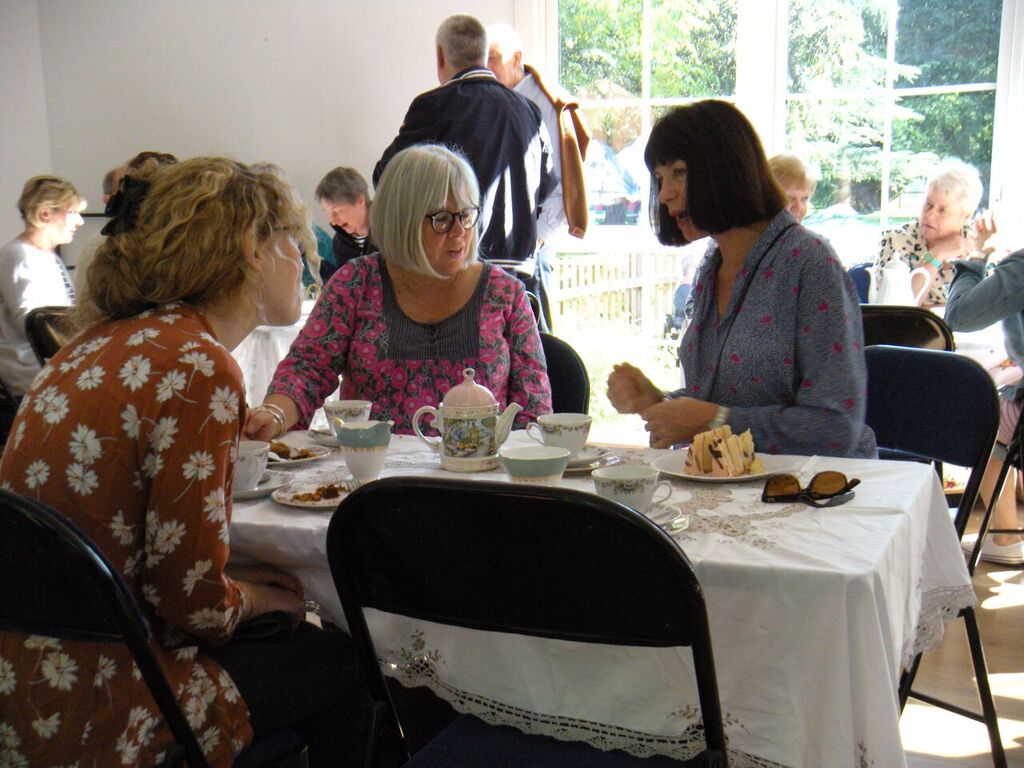 14 Dec

Saturday Café

When:

April 1, 2017 @ 10:00 am – 12:00 pm

2017-04-01T10:00:00+01:00

2017-04-01T12:00:00+01:00

Where:

The Lodge
Graylingwell Park
Chichester, West Sussex PO19 6PQ
UK


Run by a different community group each week: 1st Sat by Immanuel Church, 2nd & 4th by CCDT and 3rd by Graylingwell Park Residents' Association.

Make new friends, lively chat, find out what's going on. Everyone welcome, free internet access.

Dogs welcome. Seating inside and out.