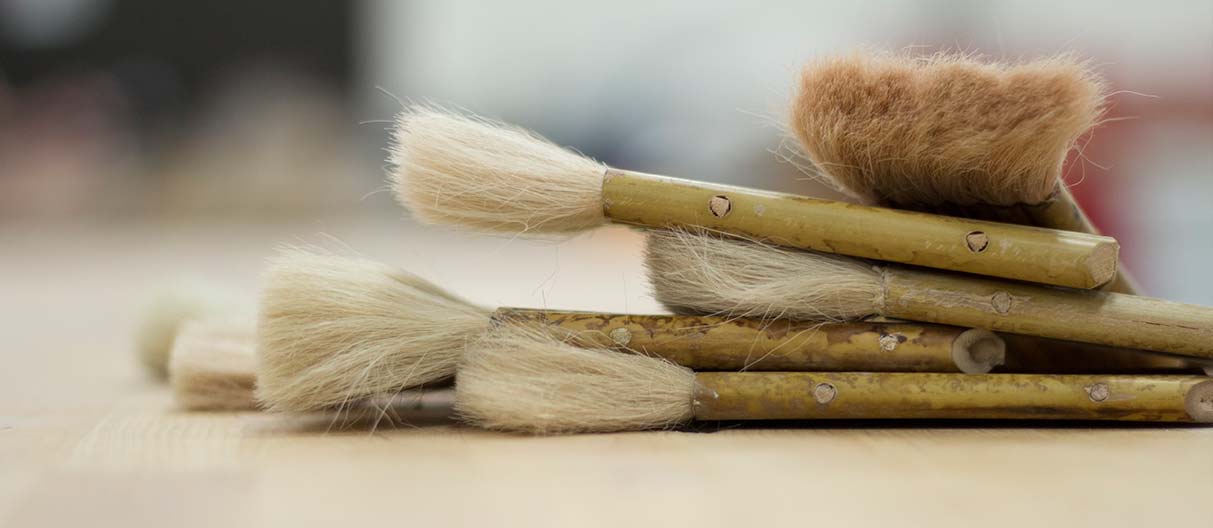 20 Mar

Expressive Art and Meditation workshops

When:

May 21, 2018 @ 1:00 pm – 3:00 pm

2018-05-21T13:00:00+01:00

2018-05-21T15:00:00+01:00

Where:

The Community Hall
Donegal Avenue
Roussillon Park, Chichester
PO19 6DF


Cost:

£25 per person per week or £125 for 5 week course plus Early bird discount £100

"Exploring the Creative Self"

A course for adults to explore their inner child. An opportunity to experience guided meditations and to respond to your inner self through expressive art. The idea is to play and experiment with the resources. Week one starts with painting. Release your inner joy and experience calm, fun and creativity within a supportive group. Wk 1 Paint Wk2 Collage Wk3 Fabric Wk4 Clay Wk5 Choice. £25 per person per week or £125 for 5 week course plus Early bird discount £100.

A little bit about Amanda – I am a Reiki practitioner and artist, formerly a special needs teacher. I have been meditating regularly for about four years, although it all started about 11 years ago when I was pregnant with my third child and was taught how to do self-hypnosis to overcome anxiety at that time. I started regular meditation after my first Reiki healing session and then trained as a Reiki practitioner and have been practising for 3 years. It was then that meditation and being in nature became part of my spiritual practise. I learned to combine meditations with my expressive art as I was finding I needed an outlet to express all the images that came to me – art and image and story is a way I communicate my inner spiritual world. I am also trained to certificate level in Humanistic counselling.

I bring Reiki and elements of nature into the guided meditations. I found that, for me, they create a supportive, grounding, protective setting in which to relax and get in touch with my inner creative mind…like a long, deep daydream to my inner world, inspired by nature.

AIMS

To create a supportive and creative group meeting weekly to meditate, share and create

To make fun, expressive, joyful art with no agenda or expectation.

To tap into your inner, playful self through guided meditations.

To start the week with a sense of calm, joy and bliss, by giving time for yourself and your creativity.

Who is this for?

Anyone who would like to express their creativity and would like to be in a supportive group to explore this.

Anyone who is interested in meditation but is not sure where to begin or those who are already meditating and would like to combine this with a creative activity.

To de-stress and to find some bliss – to pause a busy life for a couple of hours a week

Do I need to be good at art? NO not at all but equally if you are that's fine – this is a course where you are given the opportunity to express your creative self, let go of any formal training you may have had, or any feelings of not being good at art. This is a place for you to come and express your innate creativity – for Amanda believes we are all artists as children and our creative selves are squashed and reduced and it is her passion to help others find their playful, creative selves.

Do I have to be able to meditate? No, if you are a complete beginner or experienced, come along and try it out. The meditations aim to open up your creative self and let go of expectations or blocks.

What do I bring?

A bottle of water & snack if you wish

Overalls/clothes that can get messy

Any art materials you wish to use or use those supplied.

A cushion and blanket for meditation,

An art journal (plain paper A4)

A notebook and pen.

Come as you are – bad hair day/no make-up/messy clothes/straight from an exercise class/baby sick on your shirt/straight from work – be yourself!

How much is it?

2 hour sessions @£25 per session advanced bookings only for the whole course

£100 Early Bird discount before 31 March, thereafter £125.

Booking closes Saturday 14 April.

How many spaces in the group?

Maximum of 10 people per course session.

What does this course price include?

Chakras handout

Depending on the focus each week – Paper, Paints (acrylic), brushes, palettes, crayons, pens, scissors, old magazines, fabric, ribbon, collage materials, glue, fabric, recycled materials, air drying clay…and anything else we decide we want to experiment with.